A surprised smile followed by a heartfelt welcome as we enter a small, thatched hut where an old man is sitting on a mat on the floor. Seydi has been semi-paralyzed since his stroke, and he is unable to come to the clinic. Although surrounded by family members, he is in bad shape. Our new community health team provides basic care at home and is a great blessing for people like Seydi! The work in northern Senegal will soon enter a new phase with new people added to our team.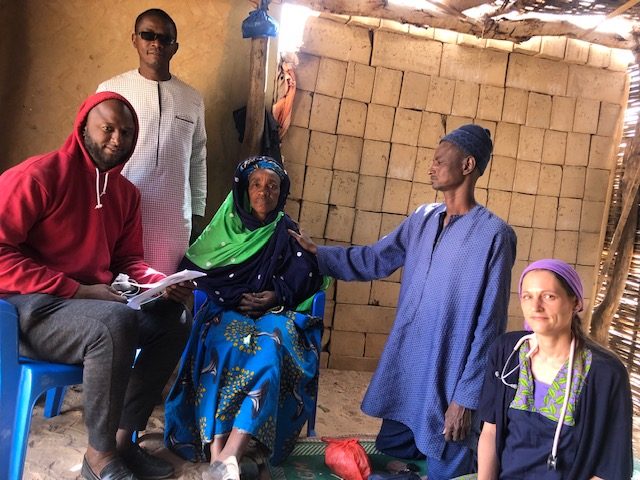 Health can be defined as "living in harmony with yourself, with others, with the environment, and with God." This definition is a basic principle in the clinic's new Community Health Program in northern Senegal, or "santé comm," as we like to call it.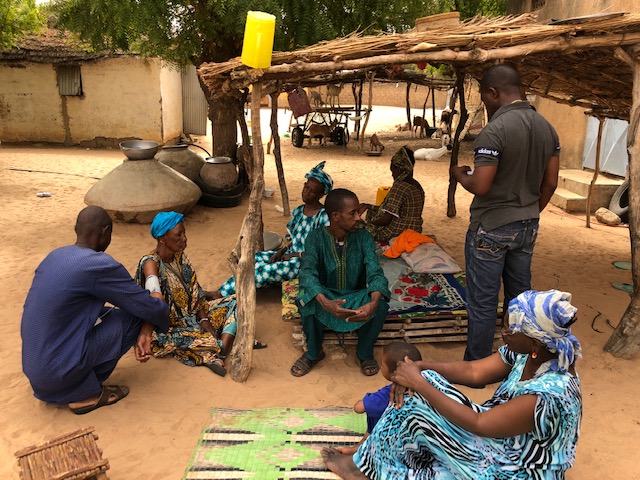 Two teams, consisting of a nurse, a church volunteer, and the hospital pastor, make alternating home visits to patients with chronic diseases such as high blood pressure and diabetes, or who have difficulty coming to the clinic because of paralysis. An important aspect of treating these diseases is lifestyle modification. A home visit provides opportunities for targeted education on nutrition and exercise. In addition, it provides an opportunity to share our lives and sometimes share encouraging words from the Bible.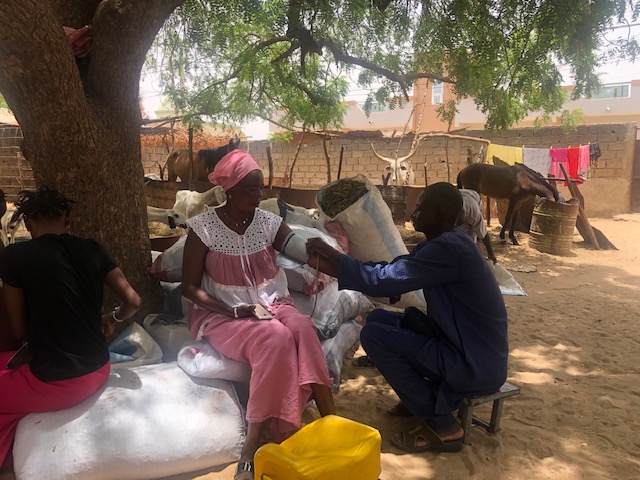 Getting close to the patient allows us to better understand the context and adjust care accordingly. Tabitha trained the teams with materials from the UCMPS, see for example the cause of illness. Restoring harmony is the mission. In Seydi's case, this means engaging the family in rehabilitation and an encouraging word, rewarded with a cup of fresh milk for the team "santé comm".