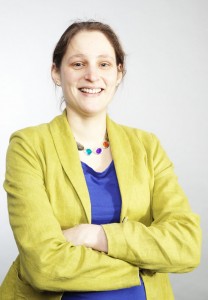 "The availability of good medical care tends to vary inversely with the need for it in the population served."
This statement, made in 1971 by Dr. Julian Tudor Hart, G.P. in England, is known as the "inverse care law." That many things in the world are unevenly distributed is an understatement. The differences in Heath Care and Life Expectancy emphasize this clearly.
There are many ways to react to this injustice. There are numerous reasons to blame politicians, corrupt governments, doctors who refuse to work in their native country and even leaders of churches. And possibly on a larger scale the international corporations, the increasing globalization, the credit crisis and the climate changes.
As there is no clear workable explanation for this injustice and definitely no simple solution we can feel quite inadequate at times.
My personal response to this injustice is that I want echo the example of Jesus Christ. When He walked on this earth Jesus processed all power because He is God. However Jesus did not choose to restore justice by power, governments or authorities. Instead Jesus was motivated by His love to bring people inner healing and recovery through the forgiveness of their sins.
It is this love that compels me. I want to use my qualities in providing medical care, whether on a small or a larger scale, to people who need it most urgently.