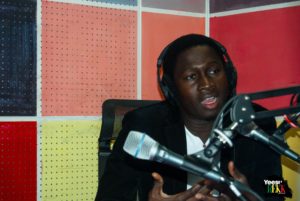 The radio is on wherever you go in Senegal: on the bus, in shops, at the market, and on the street. The music follows the latest hit list and social themes are discussed in all kinds of talk programs. For the Senegalese population, half of whom are illiterate even in the city, radio is the medium to connect, share knowledge, and to widen the horizon. It is not surprising that the gospel singer Bernard has been dreaming of a Christian radio station in the city for years.
But until now the door has remained tightly closed for all churches who pursued a broadcasting license for Dakar. With the recording studio moving to a larger location, Bernard and Jan notice that all kinds of different musicians like to come here to practice. Certain big names in the music scene have also visited. Due to the increased awareness, a radio frequency was almost offered to Bernard. The licensing board has approved our application and we are currently having meetings to move this forward. After the Catholic radio, this would become Dakar's only Christian radio station.
We highly value that the radio station will be a blessing to the entire evangelical committee. To assure this we are building a team to lead the project. In the meantime, I (Jan) am busy tweaking the project proposal and reaching out to potential partners and supporters so we can start the work as soon as the frequency is in our name.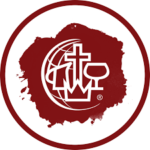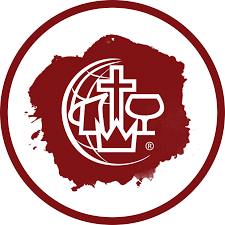 It is possible to support this project by donating to the Christian and Missionary Alliance with reference "Christian Music in a M context" https://secure.cmalliance.org/give/