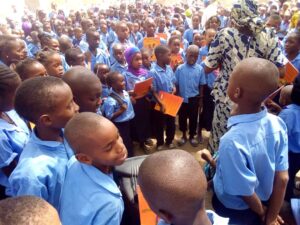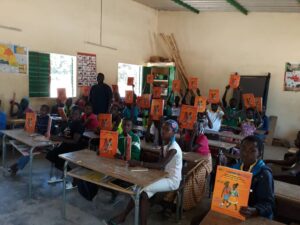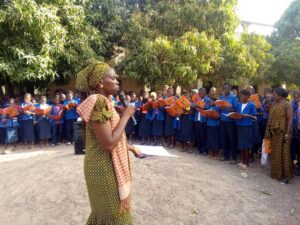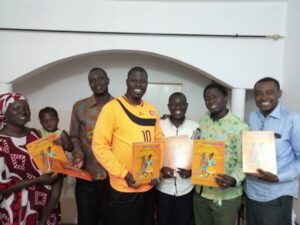 Corrie ten Boom once said: "When the Lord closes a door, he opens a window." It is clear that many doors were closed for the music ministry in 2020: live music was prohibited for months; our study was out of work. Traveling was prohibited, so the guesthouse remained empty. But "on the shelf" was still a children's program with songs and life lessons, which came in handy when primary schools were allowed to reopen after 9 months.
2020 started in good spirits for the music ministry. Thanks to moving to our own studio building, we had, for the first time, the peace of mind to make an annual plan. Concerts were scheduled in prisons at Easter and Christmas, a tour in Europe in the summer, a major training event in autumn. Thanks to the income from the guesthouse, this was also the first time that we had a degree of financial stability. It promised to be an exciting year. And it was, even though none of the mentioned events took place.
First of all, as a studio team, we started with a daily prayer meeting, which helped the team spirit. We had more time to focus on the preparations of the radio station, which involves a lot of administration. And that's how the idea came to give our children's program extra attention.
The children's program consists of a series of children's songs about basic Biblical moral life lessons, such as being honest, using your talents, and personal hygiene. The accompanying workbook can be used for clubs or at schools. Through a number of contacts in the public sector, the material was distributed in dozens of schools in 3 regions.