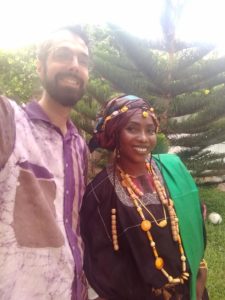 "Since I started reading the Bible again, my inner life changed so deeply", replies Ndongo* when I ask him at the end of 4 months of intensive discipleship if he wants to meet again in two weeks. Large gatherings and open-air concerts are still prohibited, and there is little clientele in the studio and the guesthouse is empty. This silence did give room for reflection and contemplation. The most important lesson for us was that we spent a lot of time working and that we didn't give the right priority to prayer. We have now started with 1 on 1 discipleship, a daily half an hour prayer with all employees of the studio, and a prayer meeting every Wednesday evening. It is a small team of about 6-8 people who are permanently present in the studio, and on Wednesdays, they bring their friends.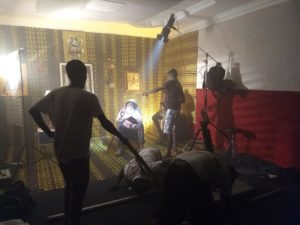 When the studio was officially opened last year, a community started to emerge. It has always been our dream that the studio is also a place for meeting, building relationships, relaxation, inspiring each other creatively, and also having a conversation about the gospel and the imitation of Christ.
Since we have noticed that our employees and volunteers are spiritually hungry, I started doing individual Bible studies. At the start of the 12-week program, Ndongo indicated that he was dedicating very little time to prayer and reading the Bible. Now he reads the Bible on public transport, and his family is wondering what happened to him, because he's reading the Bible all the time. But to me, I find it even more beautiful when I see that special glow in his eyes when he talks about the miracle of God's love and about who Jesus is! It proves to be a good thing that the Bible is now on the smartphone ?.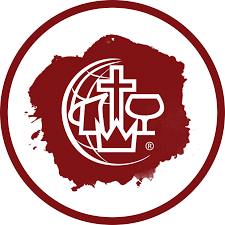 It is possible to support this project by donating to the Christian and Missionary Alliance with reference "Christian Music in a M Context" https://secure.cmalliance.org/give/